Young and with clear ideas
Young and with clear ideas
Swag was born in Estonia by combining different knowledge and cultures, but always attributable to the field of blockchain and Bitcoin. In a few years a start-up has become a multinational active in several European countries, with massive and continuous investments in R&D, and a line of products at the top of the market. Swag is also committed to the enhancement of people, offering the community a path of professional and economic growth.
Our history
July 2019
Swag is born, the innovative mining project for everyone.
March 2020
Releasing the first version of Swaggy.
July 2020
Agreement with Bitriver mining farm.
February 2021
New deal with Bitriver mining farm.
March 2021
Rental goes to machine number 1000.
April 2021
New finish line and car number 2500.
July 2021
Coincover and Sentyment apps arrive on Swaggy
August 2021
New release for Swaggy going to 2.0.
November 2021
Mining grows with Akkara and CUDC.
December 2021
Mining machines are still growing now at 5000.
August 2022
Swaggy app debuts.
August 2022
Supply grows with Swaggybank's electronic money services
September 2022
Launch of YUPA, the new financial advisor.
October 2022
Easier and more modern, the new Swagyourlife website is born
December 2022
Swaggy's customer base reaches 40,000 users
January 2023
After Facebook, Instagram and LinkedIn; Swag conquers TikTok
Swag has a goal that is as easy as it is ambitious. Democratize the exploitation of the blockchain by creating an integrated system of products, anticipating user needs, offering the best conditions on the market. We work every day to make the cryptocurrency world simple and affordable for everyone, bringing users closer to a complex sector but with the best products on the market. Unity is strength, for us, it is much more than a saying. It is a concrete and daily commitment to offer our community of users the most advanced and innovative services by creating a direct and tailored relationship. User satisfaction, for us, is the best currency!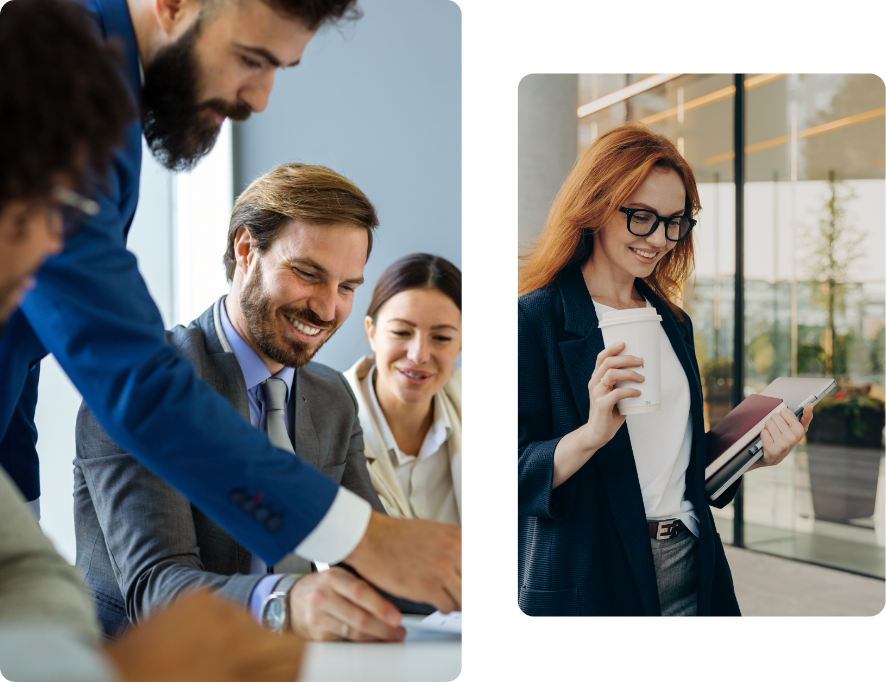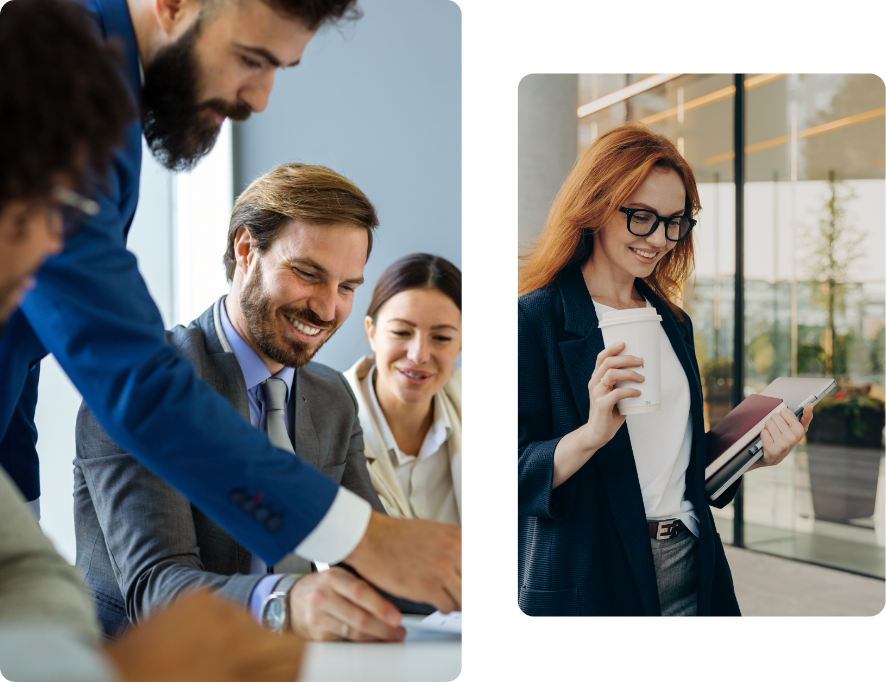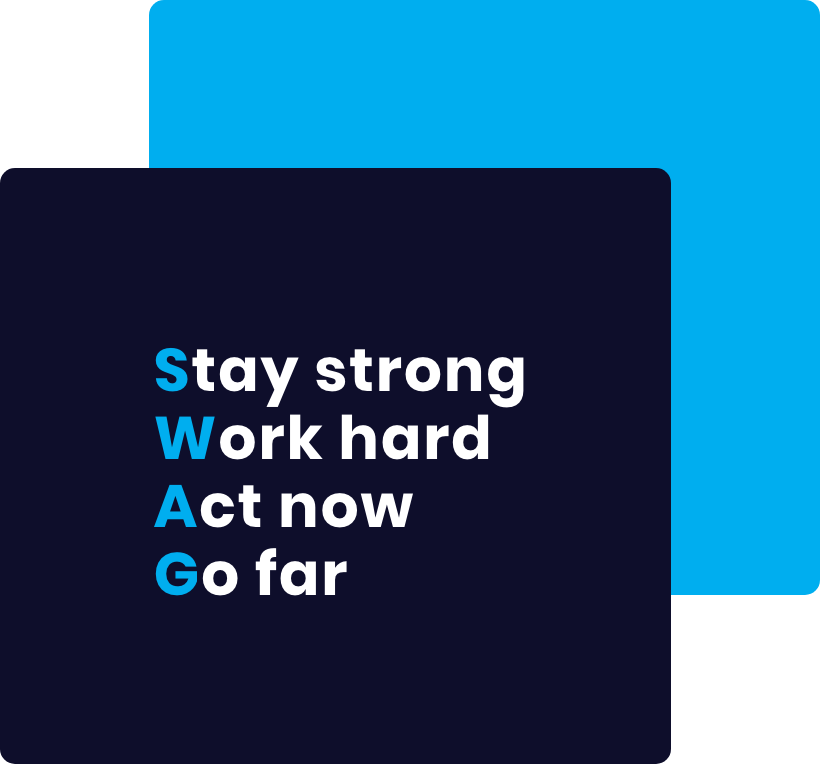 Swag
Swag
We believe in what we do thanks to the trust shown by tens of thousands of users who have chosen our services over the years. We work with passion to offer a product that is always at the forefront. We anticipate the market and user needs because Swag works as a family. We aim for the future by offering the technology of tomorrow today.