SwaggyBank,
e-money 2.0
.
SwaggyBank,
e-money 2.0
.
Do you need a partner capable of organizing and managing all your transactions in the best possible way? Swaggybank is the ideal tool. A single platform that can be used via the App, capable of simplifying all the management needs of an innovative e-commerce, small businesses, entrepreneurs and freelancers. But also to become your favorite tool for online shopping or simply to do the shopping. IBAN, credit card and technology, all to the fullest. All with SWAG.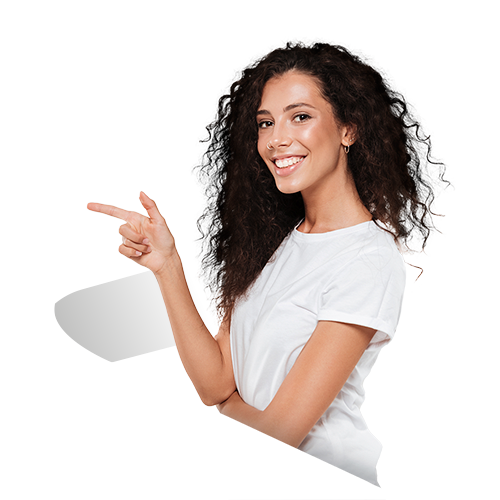 Open your account with one click
Choose whether to enter with a business or personal account and get ready to experience your relationship with electronic money in a different way. SwaggyBank will be your ally in every business, from business management and to everyday expenses. Get the IBAN immediately and request the credit card that best suits your needs by choosing between the traditional and virtual versions. Switch to flexible rates and a tailored approach based on the amount and frequency of your transactions. Enjoy the most competitive prices thanks to our partnerships with different suppliers.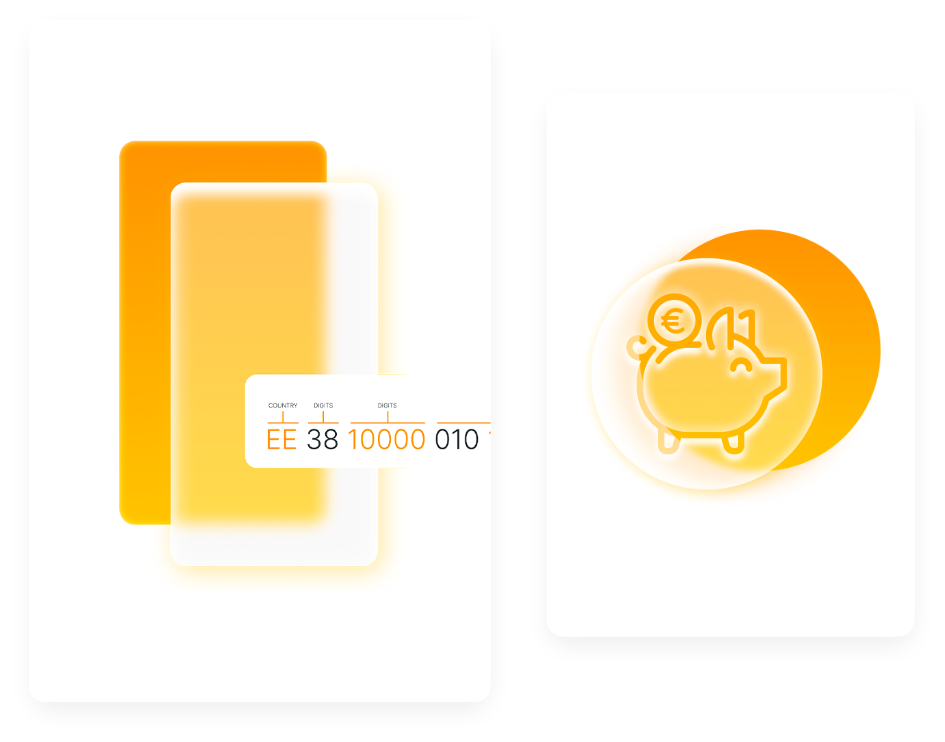 Send and receive
salary payments
Make sure the money always gets to the right beneficiary.
Pay your

bills
Take care of essential

expenses with ease.
Pay for goods

and services
Simplify
regular payments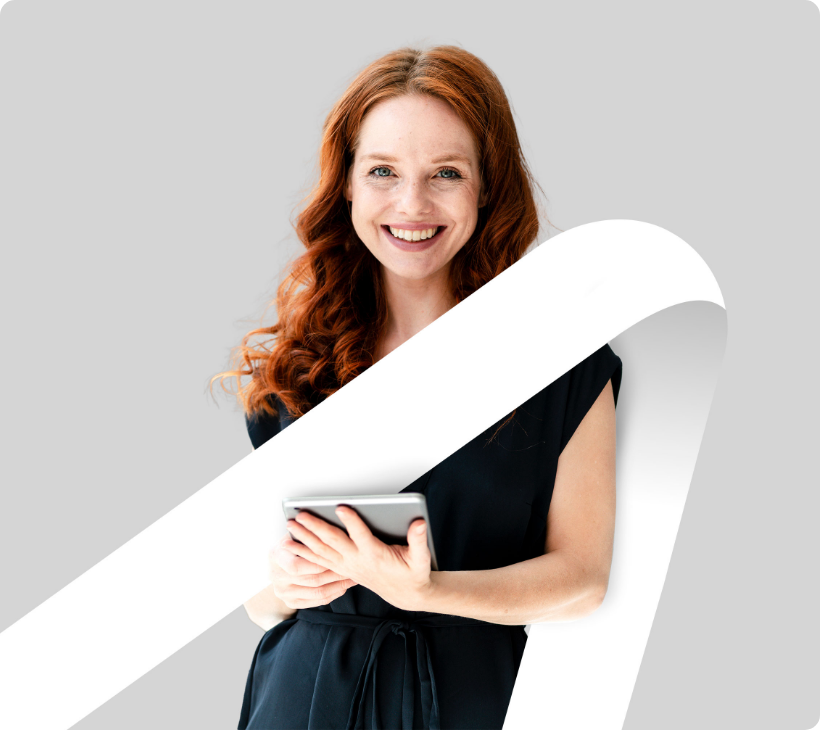 Are you ready to join Swaggybank?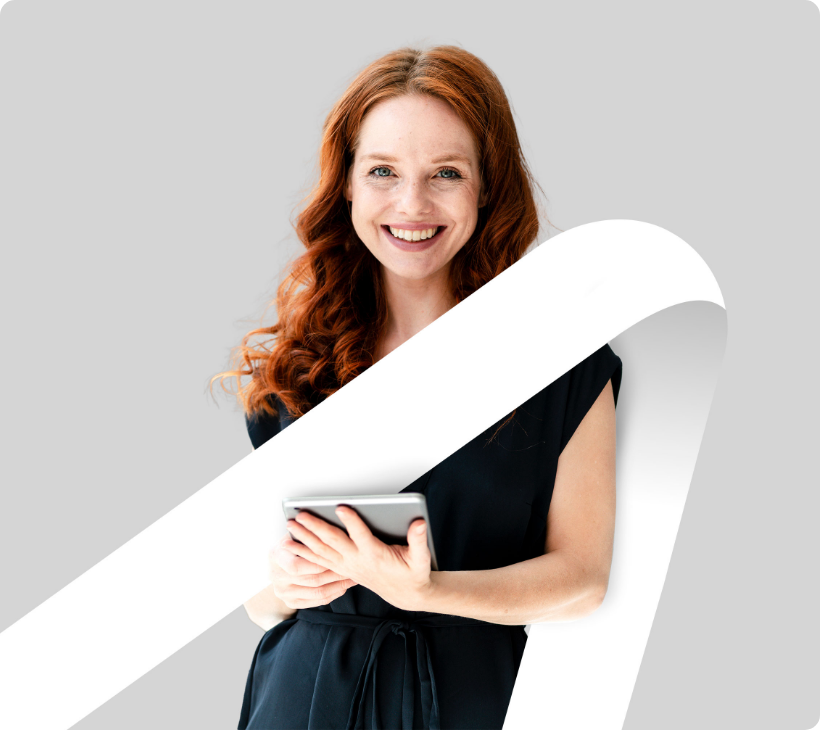 Are you ready to join Swaggybank?
No more separate accounts for each foreign currency. Send and receive money worldwide in 38 different currencies with a single multi-currency IBAN, linked to a single account. And rely on simple and clear pricing plans with no hidden accounts. SwaggyBank guarantees maximum security and technology. Come and try it! Come and try it!