Your choices are your growth
Your choices are
your growth
It is the partners you grow up with who make it clear where you want to go. We are here and we will take you into mining, knowledge of the blockchain, wallet and e-money management.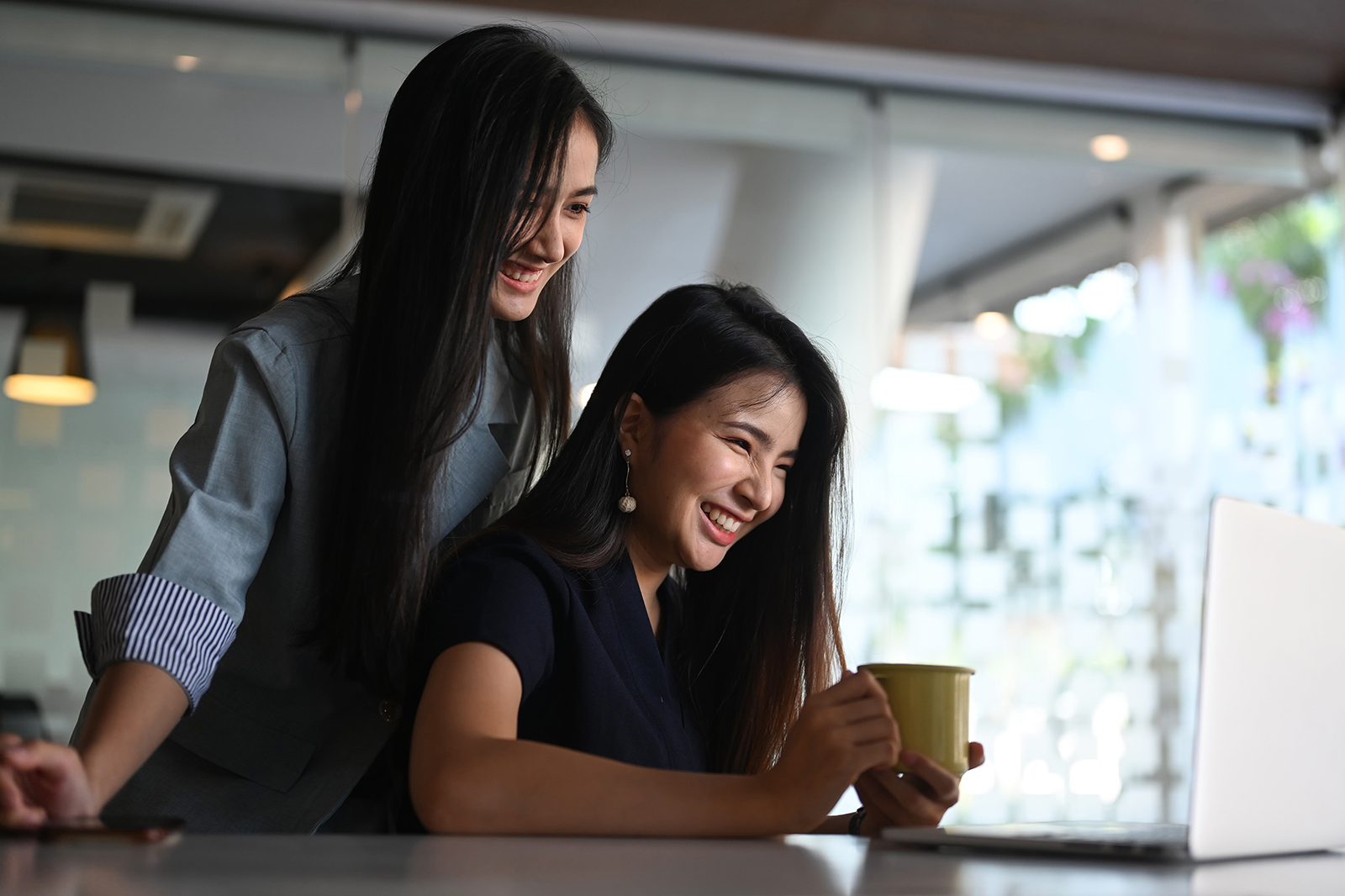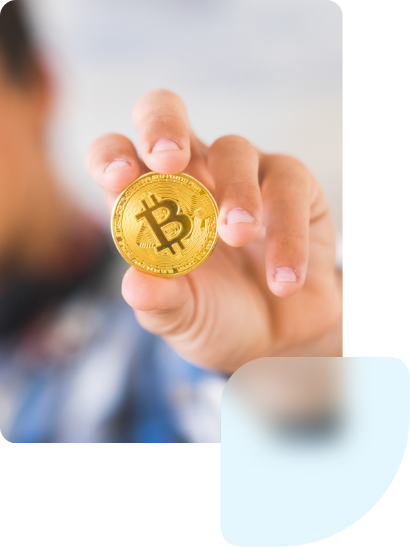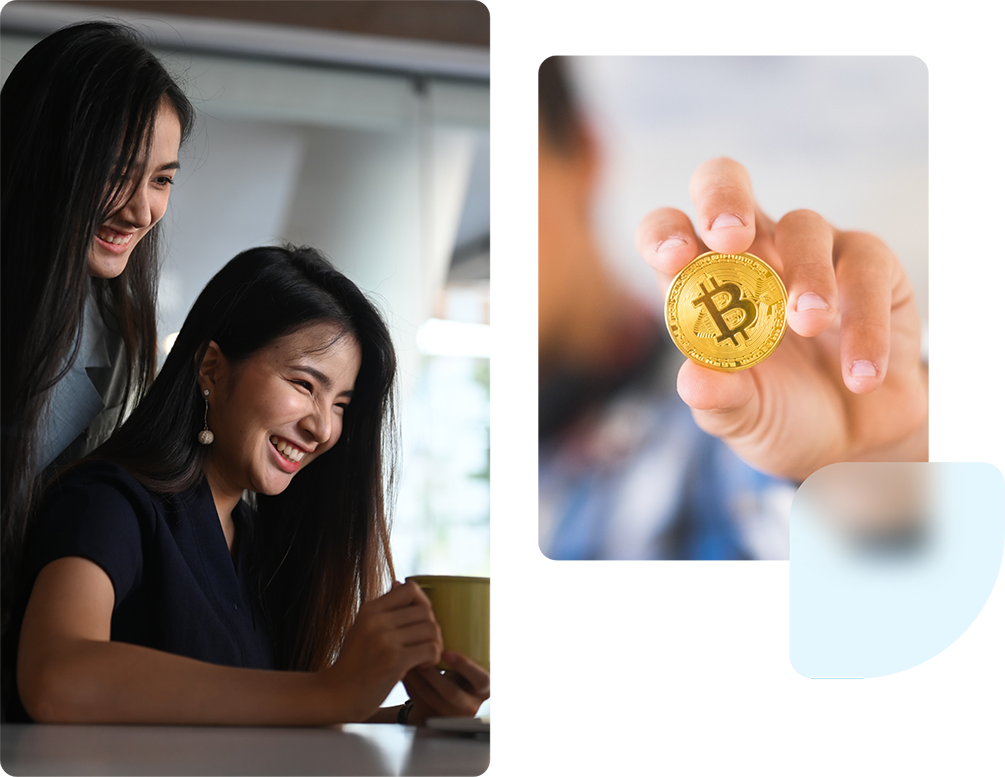 Be the blockchain's world main character
Be the blockchain's world main character
Find the best solutions to mine Bitcoins, manage your wallet and grow thanks to our services.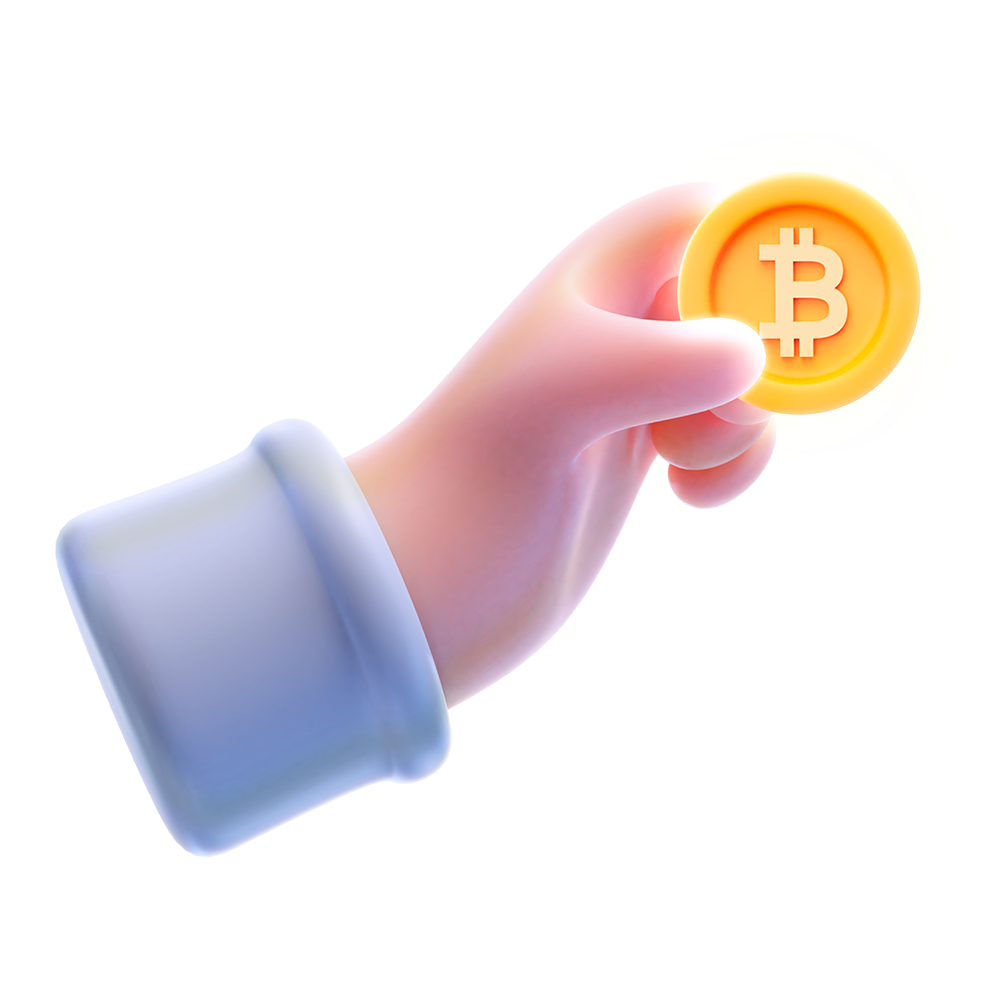 Mining with Swag
Mining with Swag
Why limit yourself to buying and selling cryptocurrencies when you can mine them directly by relying on a market-leading partner? Mining Bitcoin with Swag means entering a premium world by operating through the best international mining farms. Swag, in addition to providing the best hashrate available on the market, offers the possibility of renting even only fractions of real machines by modulating the costs of accessing the service. Try our products, from fixed draw to variable draw, through structured accumulation plans to offer users the maximum return.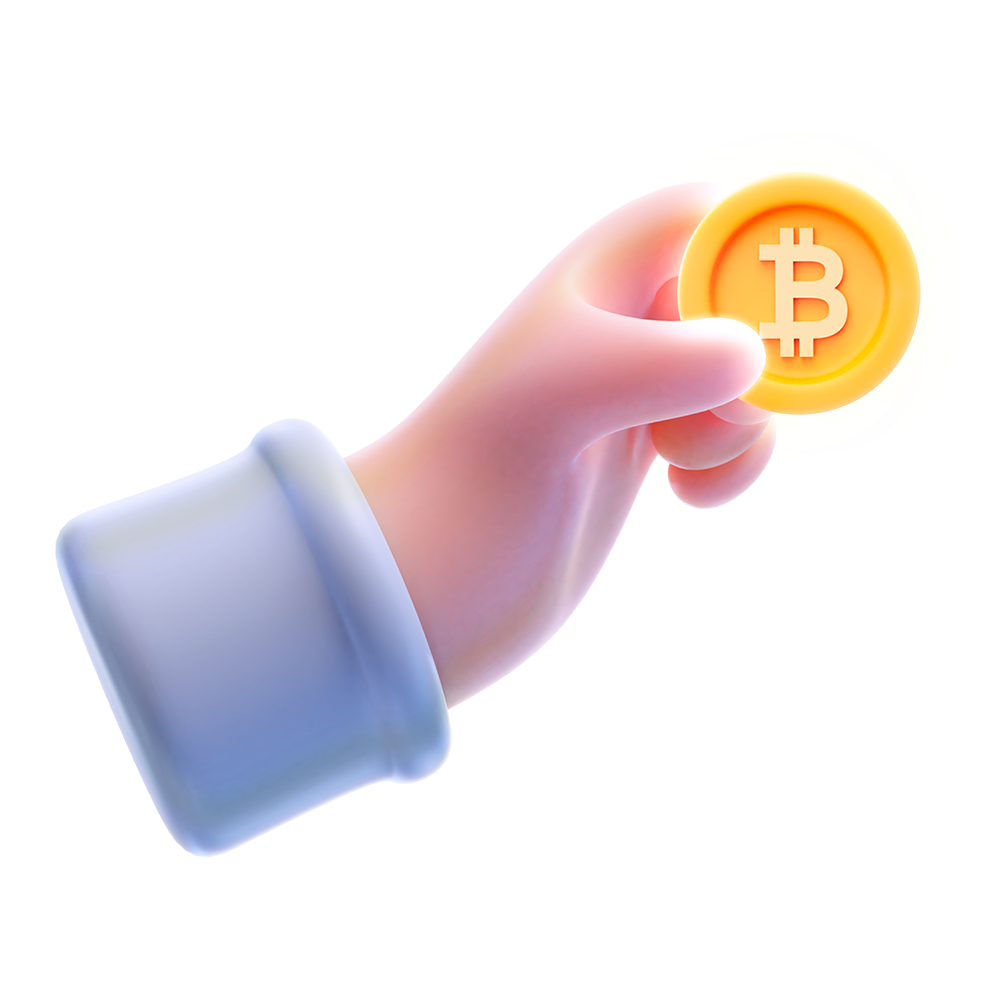 Swaggy, the wallet
Swaggy, the wallet
Swaggy is the natural partner of mining, the wallet perfectly integrated into your needs to make the most of both the Euro and the main cryptocurrencies. With Swaggy it is in fact possible to operate in cryptocurrency at 360 °, receive mining extraction, make payments and purchase goods and services all over the world. Swaggy can also be enhanced with the innovative services of Coincover and Sentyment, Futuro del Valore and the exclusive YUPA tool.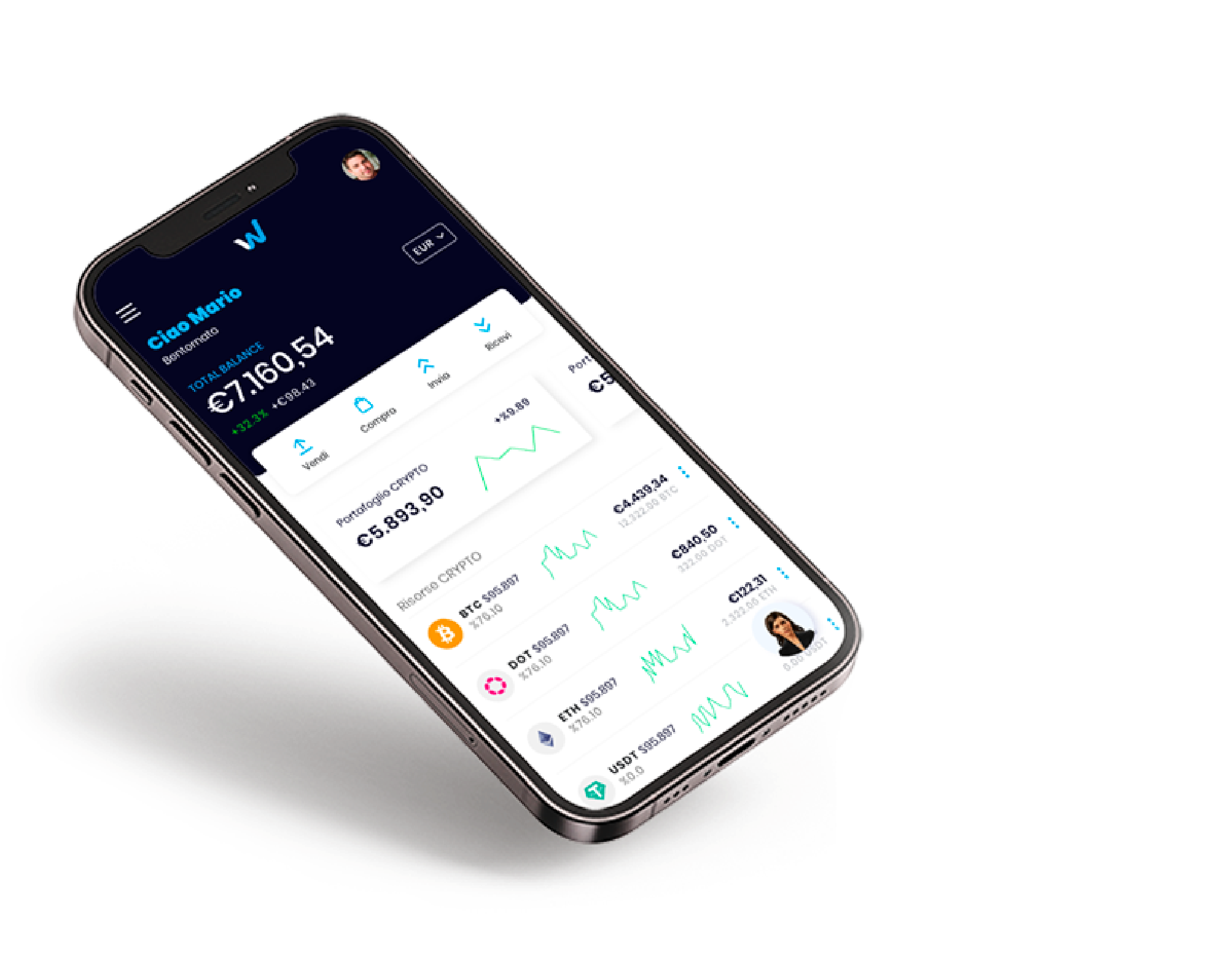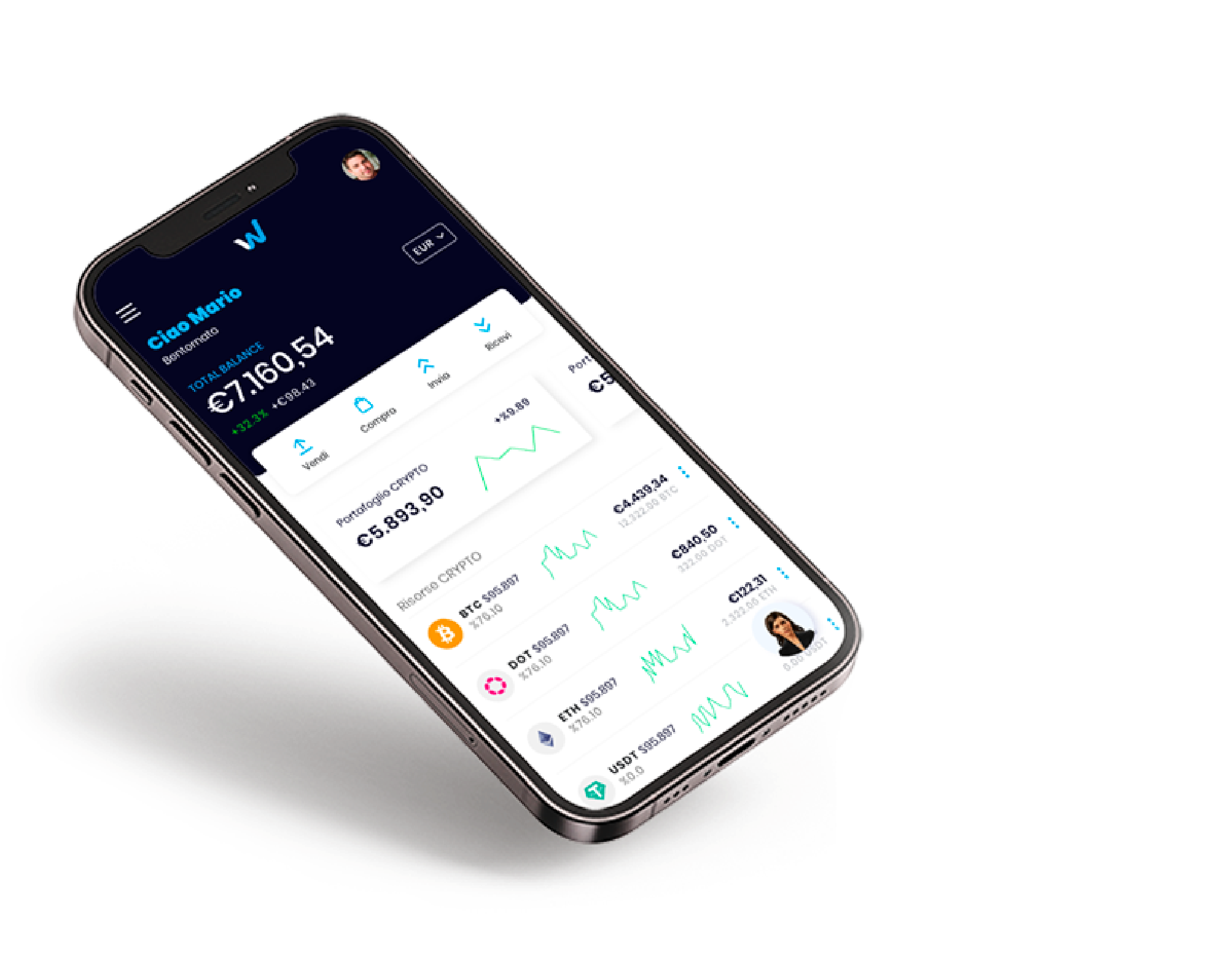 Swaggybank, electronic money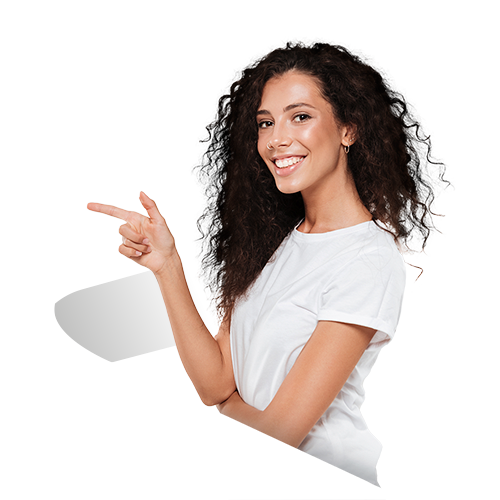 Swaggybank, electronic money
A tool designed to make your life easier with a tap. Swaggybank is the solution to quickly manage all your business, e-commerce, salaries of your business or even just your personal finance. Manage, check, make payments via IBAN and credit card.