Live your passion with us
Your training, a value to win
Joining the world of Swag means participating to important discussion and updating opportunities. The most exclusive locations, the best educational experiences, and in-depth sessions all become tools provided by Swag to improve yourself and learn about the mining and crypto world
Our events, your chance.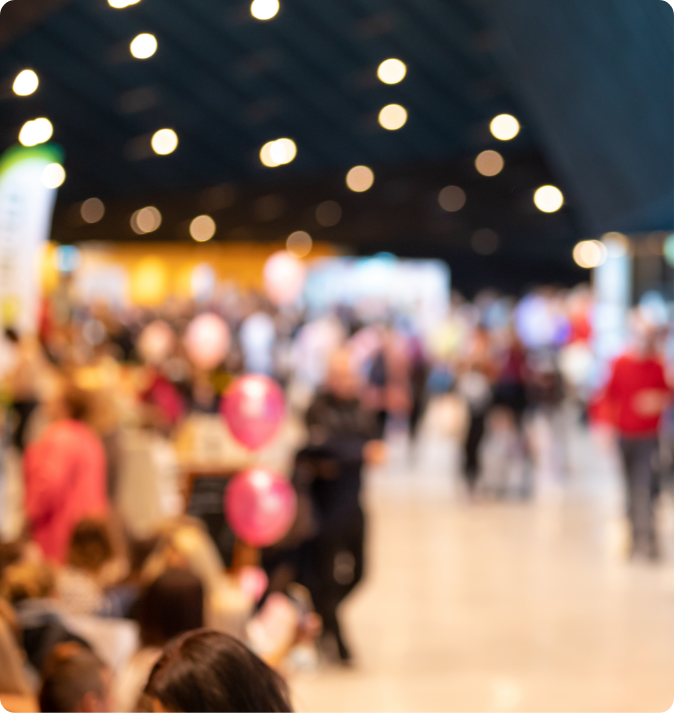 Our events, your chance.
Do you want to learn more? Want to know about all the events in the Swag world? Join Swag and follow us to be updated and learn about all our most engaging initiatives.
Meeting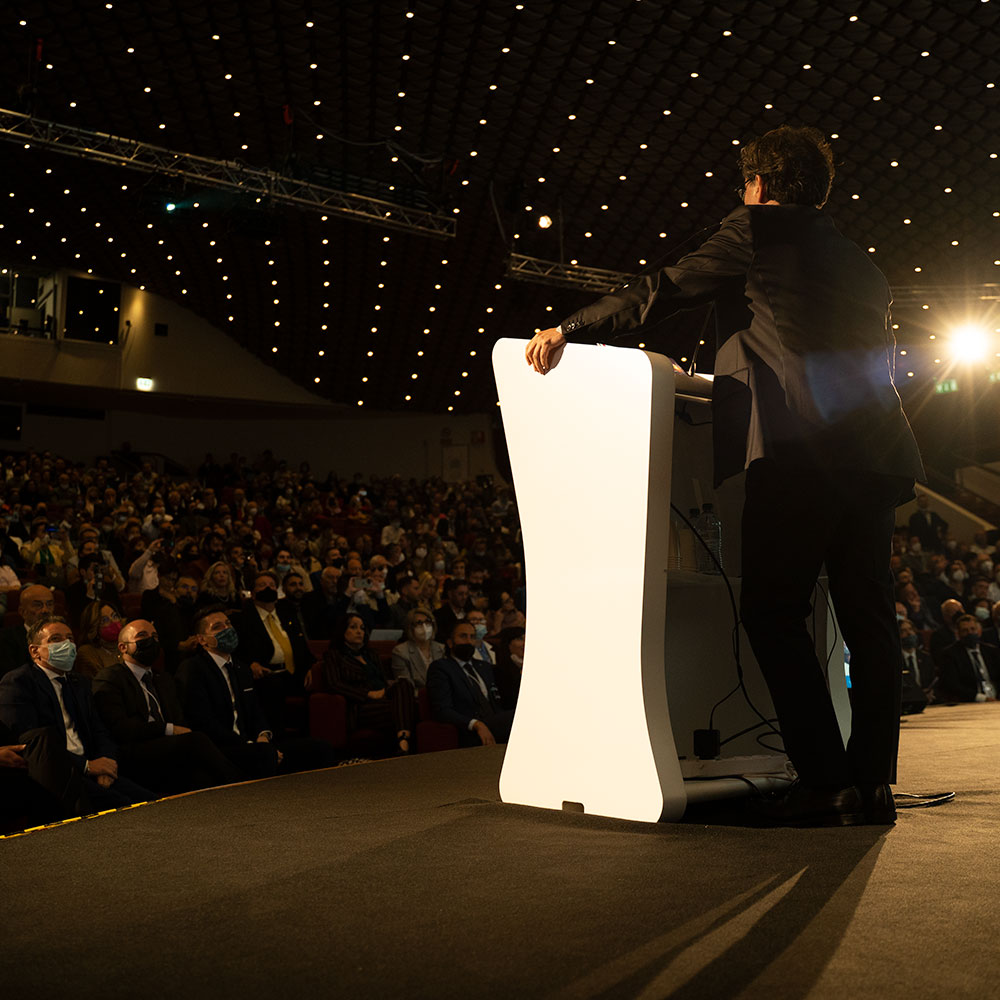 Meeting
The highlight event, the best and most spectacular way to get in touch with the whole Swag family, meet the key players, meet the appointees, and hear live and first about all the news. Obviously, as always, in an absolute top-notch setting and with the utmost attention
Diamond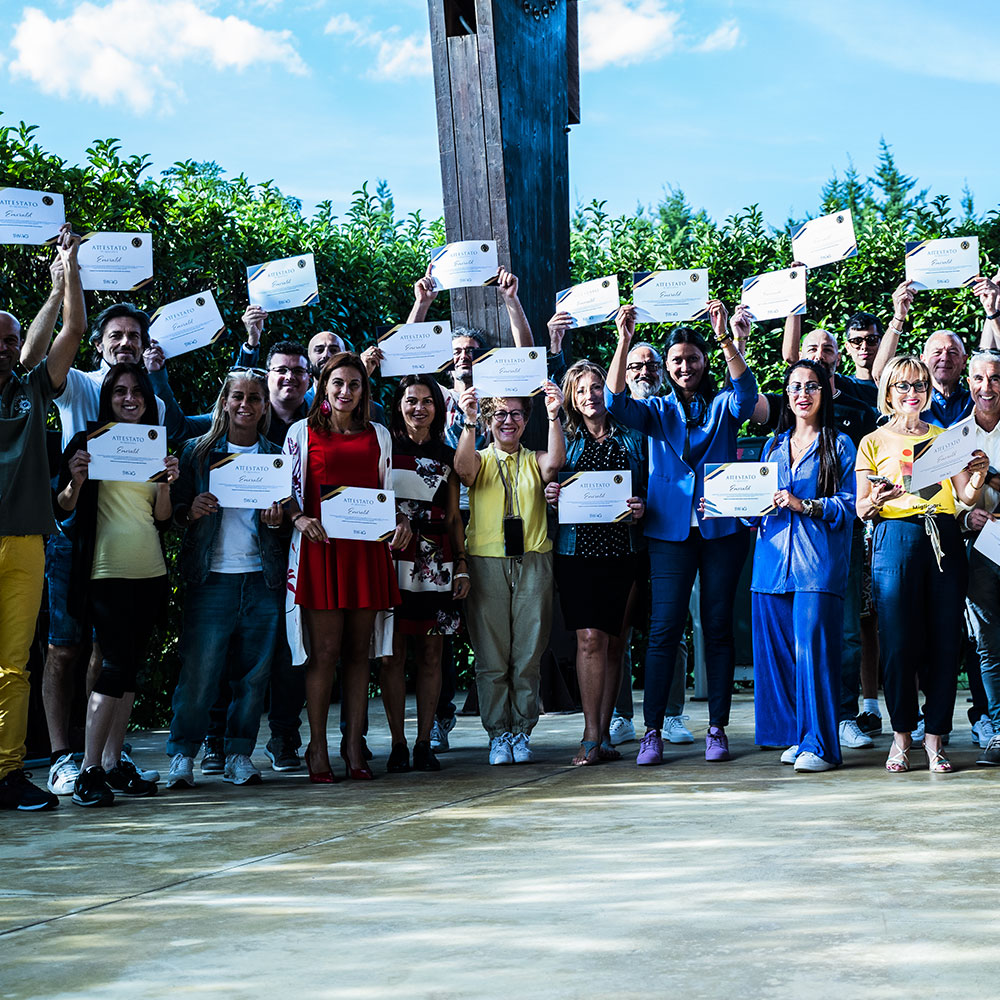 Diamond
In Swag, commitment and results are always rewarded. Growing is possible, improving is a goal. Work passionately on your sales network, bring it to excellent results and join the exclusive Diamond group. Only in this way will you have even more tools and chances of success to live with Swag.
Fairs and meetings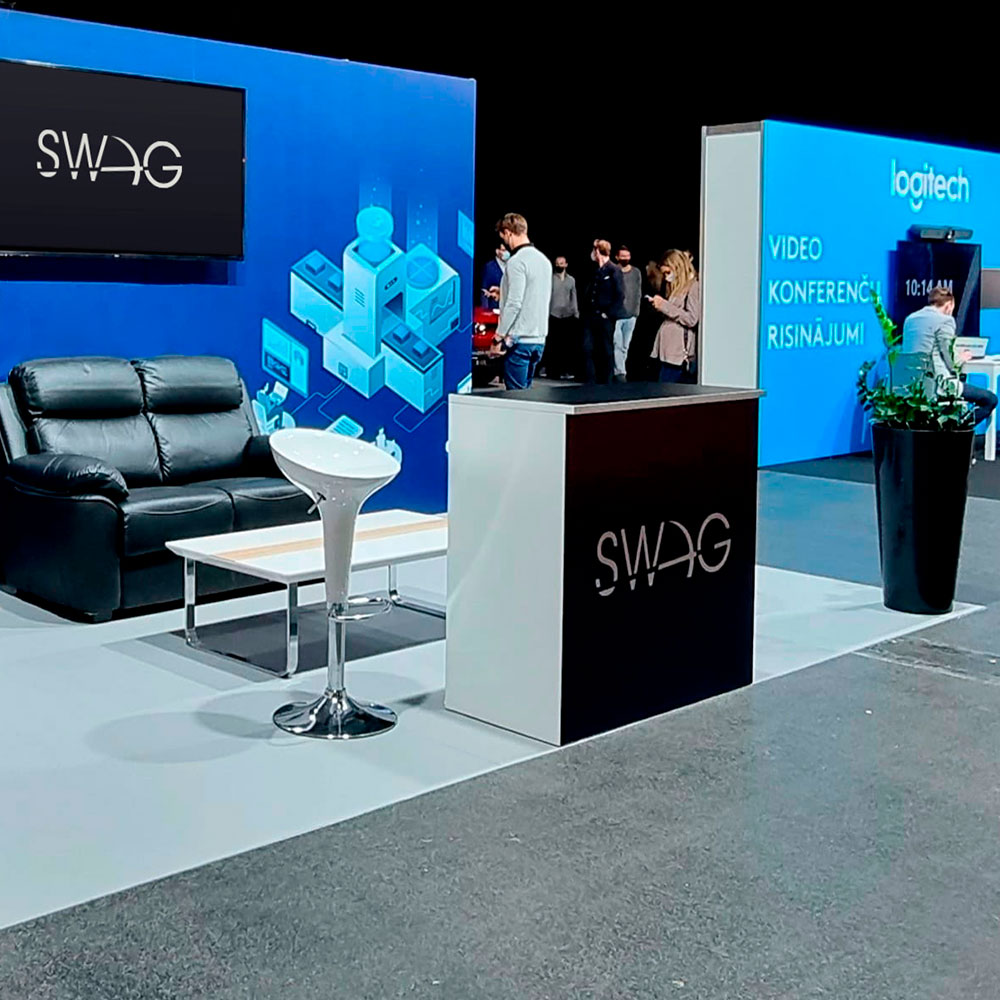 Fairs and meetings
Swag participates in a growing number of exhibitions dedicated to the world of blockchain and Bitcoin. But also at sporting events, international appointments and meetings. Come and visit us, come into direct contact with our products and experience the blockchain as a protagonist.
Sponsorship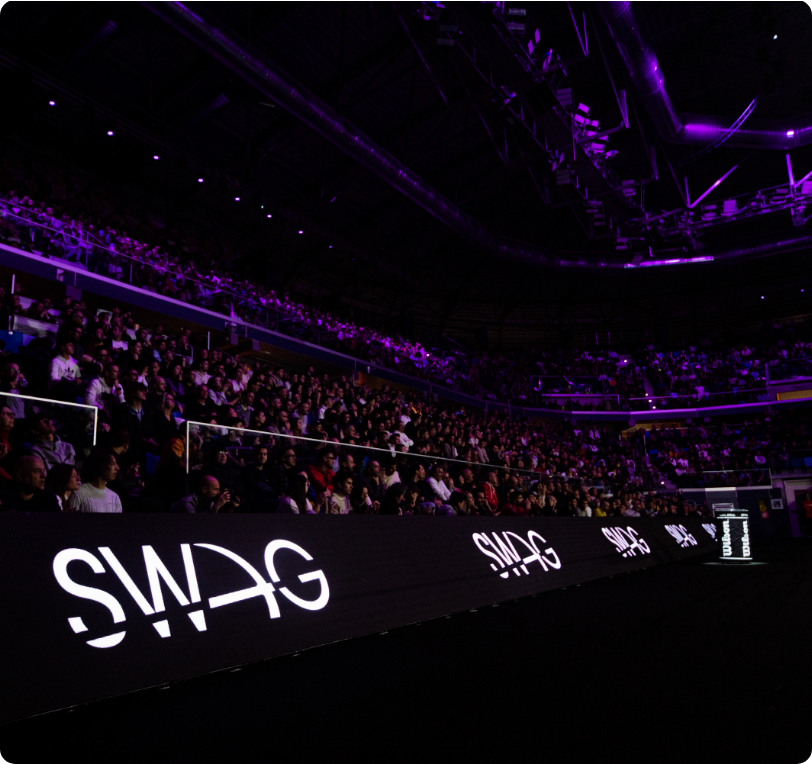 Sponsorship
It's much more than just a passion. Our commitment to sport represents our values, commitment, desire to move forward and emerge in the competition. Sport as a moment of leisure, but also of comparison and growth. This is how we see it and this is how we live it every day.